"After learning my flight was detained 4 hours, I heard the announcement: If..."
– Naomi Shihab Nye (b. 1952), "Wandering Around an Albuquerque Airport Terminal." (awelltraveledwoman, via kthread)
"At first it's fine and you think you have a dark side – it's..."
– Lana Del Rey (aka Elizabeth Grant), on her struggle with alcohol dependence, in a 2012 interview with GQ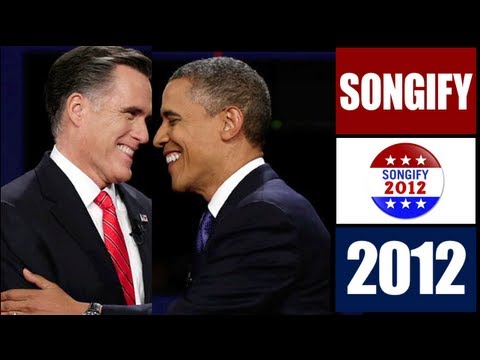 "Nonfiction writers throughout history have faked materials, discovered lost..."
– Journalist Neda Ulaby, on Jonah Lehrer's resignation from the New Yorker following revelations about the author's "tendencies to reuse his own material and make up quotes" (via NPR.org)
"It is other women, not men… who most impact the evolution of girls into..."
– Anna Holmes, from "The Age of Girlfriends" (via New Yorker)
"One cannot compare tanning in Europe to the United States. Commercial tanning..."
– John Overstreet, executive director of the Indoor Tanning Association (an industry group), reacting to new findings from a European study that 1 in 20 cases of melanoma are linked to indoor tanning beds Actually, I think indoor tanning in Europe is exactly like tanning in the US— except that...
This could (should?) be an Onion cover story... →
Hyper-local foodies: New York's hipster elites pay for a gourmet rat feast— Twenty people, mostly friends of Ms. Ginn or the gallery owner, Ms. LaViola, nibbled on goat cheese bruschetta topped with rat leg tenderloin, and rat-pork terrine encircled with beef fat, prepared by a chef after much trial and error with his proteins. The rats were shipped from a United States Department of...
Yes, we CAN learn from "Third World" health care. →
Watch
This one is also pretty fantastic, IMHO.  Margaret Glaspy & Grace Weber: "I Stop For No One" (original tune, via Vimeo) 
"As external conditions change, it becomes tougher to meet the three conditions..."
– Rebecca G. Adams, professor of sociology and gerontology at the University of North Carolina at Greensboro  (as quoted in this fantastic article in the NY Times)
Watch
Grace Weber & Jeanna Salzer sing "Little Lion Man" by Mumford & Sons, October 2010 (video and free mp3 download via Vimeo) Thanks for this, KO. :-)
This is a physicist having fun. →
Gerald Guralnik, one of the founders of the Higgs theory, said he was glad to be at a physics meeting "where there is applause, like a football game."
"It is interesting that gravitas and parenthood don't seem to go together."
– Anne-Marie Slaughter, from her exceptional piece, "Why Women Can't Have It All" (The Atlantic)
"The cultural fixation on the couple blinds us to the full web of relationships..."
–  Kate Bolick, from "All the Single Ladies," (The Atlantic)
The magic of being young and single...
Isn't about casual sex as much as unrestricted freedom and discovery. It's like lurching into motion on a new roller coaster, where you can get a certain breathless thrill simply from having no control over what lies ahead. Being completely untethered, with only your personal instincts to answer to, is life's big blank slate. And without creating any illusions that I'm...
I will never again download music illegally. →
Sounds like a Bart Simpson detention mantra— but actually just a long-overdue pragmatic conversion. I realize there's simply no way for me to defend not paying for new music: I should, and I can.  Hats off to you, David Lowery. Someone's gotta call out this technologically-enabled hypocrisy. (via the Trichordist)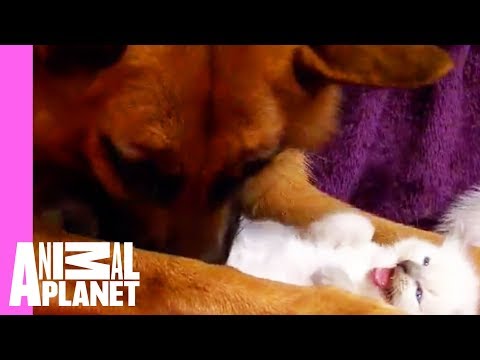 What the WI recall really tells us about the...
Two things are happening simultaneously among the key interest groups in American politics. Labor is getting weaker. And corporations, in part due to Citizens United, are getting much stronger. The electoral effect of that is obvious: It favors Republicans. But the legislative effect is, perhaps, more significant: It favors corporate interests in Congress, as Democrats will have to be that much...
LOL colonialist jokes
colony-of-slippermen: ladies, you know what they always say: "once you go white, you regret it for the next 300 years of imperialist exploitation and unchanging systemic inequality"
Unhappy Republican Surprise of the Week:... →
Studies have not established that emergency contraceptive pills prevent fertilized eggs from implanting in the womb, leading scientists say. Rather, the pills delay ovulation, the release of eggs from ovaries that occurs before eggs are fertilized, and some pills also thicken cervical mucus so sperm have trouble swimming. It turns out that the politically charged debate over morning-after pills...
"Every time you see a naked woman's body on screen, it's either in a sexual..."
– Director Sarah Polley, on female nudity in Hollywood (via this interesting piece in NYT)